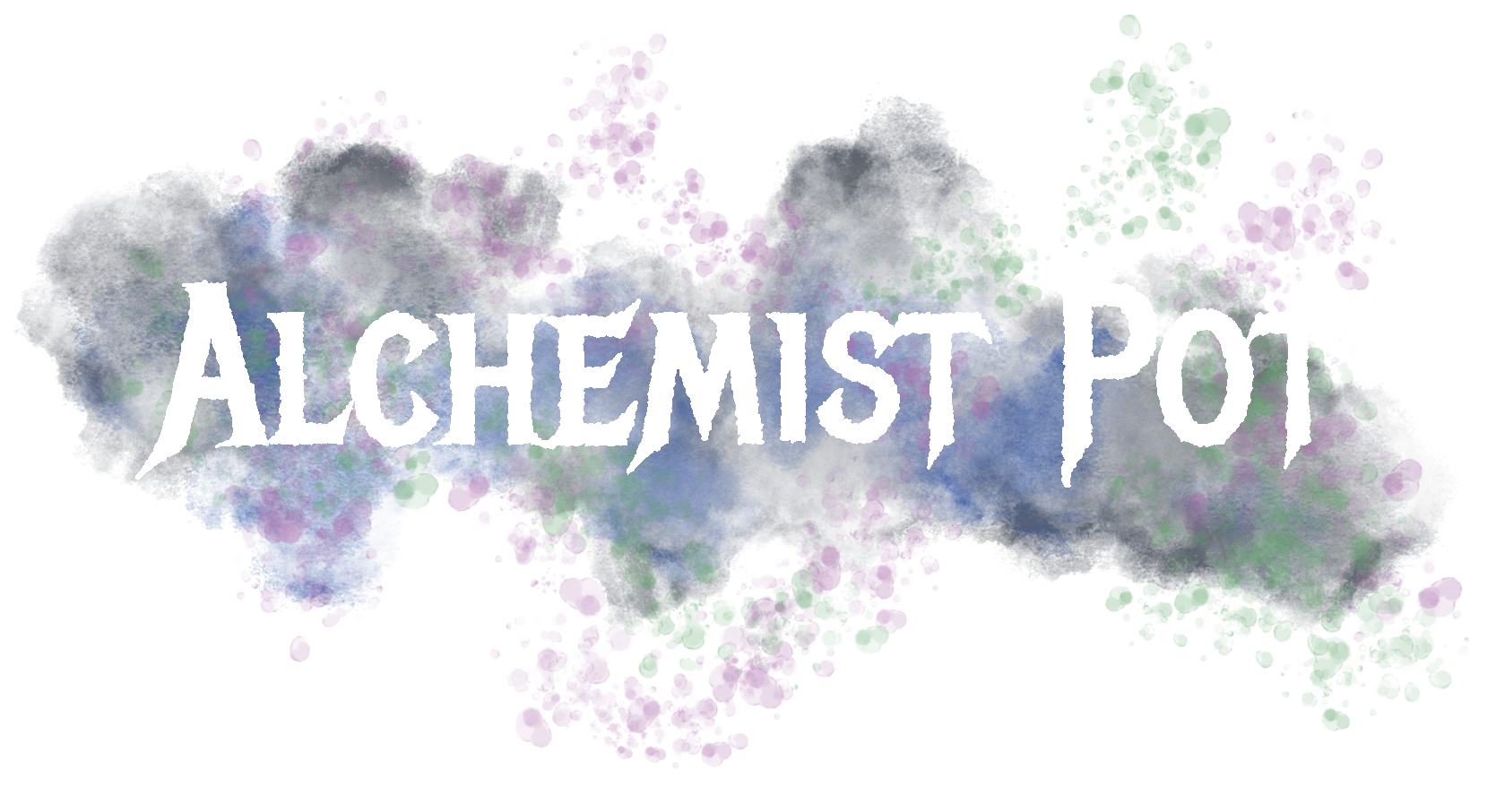 Alchemist Pot
Context
Alchemist Pot is a school project made for disable people. This game was designed accordingly, following tips and advice from the association "l'enfant soleil" in Angoulême. This association created a mutual assistance group for adults with cognitive disabilities. We created Alchemist Pot for them to enjoy.
Using Arduino and steam and bubble machines, we created a Ghibli-inspired cauldron to experiment weird potions...
Discover more about the project in the downloadable documents below!
The team:
- Morgan Jobbins (Programmer) : itch.io
- Baptiste Prévost (Programmer)
- Alfred Brissac (Programmer) : itch.io
- Simon Giraud (Game Designer) : itch.io
- Victoria Grunberg (Game Designer)
- Charles Chantriaux (UX designer) : itch.io
- Maëlle Fanget (Artist) : itch.io
- Perrine Pau (Artist) : itch.io
- Louis Le Gacq (Producer) : itch.io
- Constance Gautier (Producer) : itch.io
- Jérémy Guarober (Sound designer and Composer) : itch.io